MEET THE BAND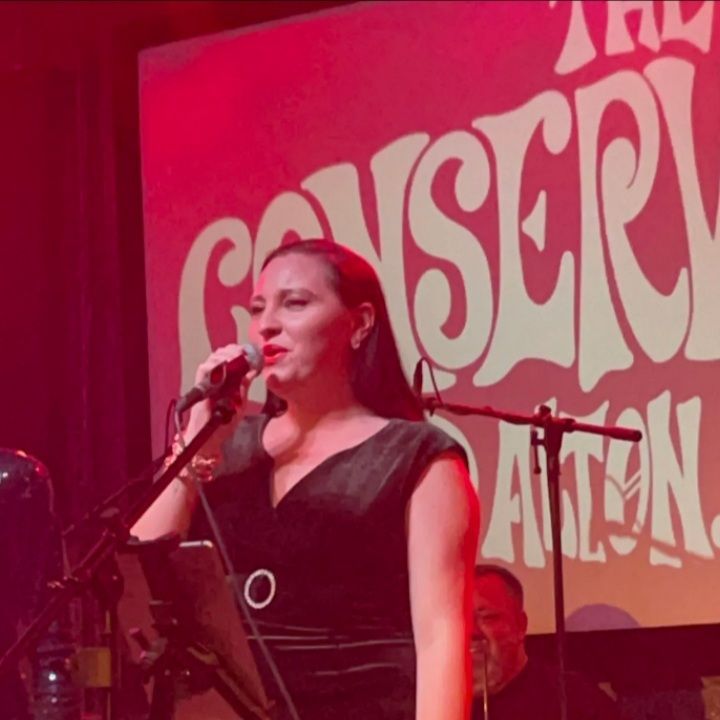 ALIVIA LEVI
Lead singer
Porch Cafè was created by Alivia Levi during the 2020 pandemic lockdown. She would sit on her front porch with her two brothers while they played guitar. Alivia typically sings classical/opera pieces but one day she recorded a 20 second video of her singing to her brother's guitar and it took off from there! Alivia & her brothers continued to cover song requests they would receive from friends on Facebook. Porch Cafè is evolving into a full cover band now with Alivia as the lead vocalist. She loves music and will spend entire days doing nothing but singing & practicing! All she wants to do is music, it makes her the happiest! Alivia just finished her last semester at Lewis & Clark Community College, where she studied music & Vocal performance. She takes drum lessons, vocal lessons, percussion ensemble, music theory, concert choir, piano & now the mandolin! She is also dipping her foot into the world of rock n' roll, which she loves!!! In the Fall, Alivia will be attending SIUE's Music Department to study Opera & Vocal Performance. Her long term goals include performing in some of the St. Louis area Opera Houses & Opera Houses throughout the U.S.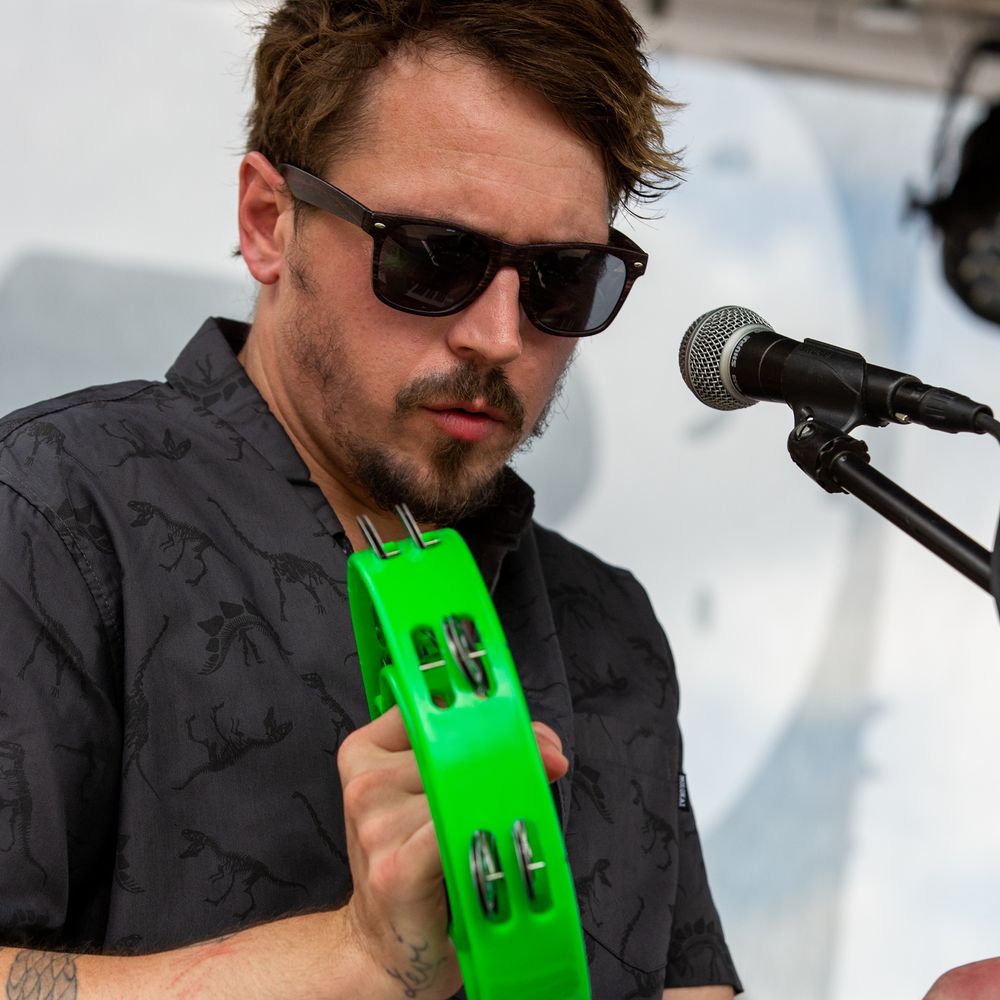 LENNY LEVI
Keyboard & Vocals
Lenny Levi is the middle child of the 3 and has been playing music for 18 years. Starting with guitar at age 14, Lenny quickly fell in love with playing guitar and exploring a newly found way of self expression. It didn't take long before Lenny would go on to learn other instruments such as bass, piano, harmonica, drums, ocarina and currently taking on the alto saxophone! Lenny is excited to see just how far Porch Café can go and to know it started one a boring afternoon during Covid lockdown in 2020!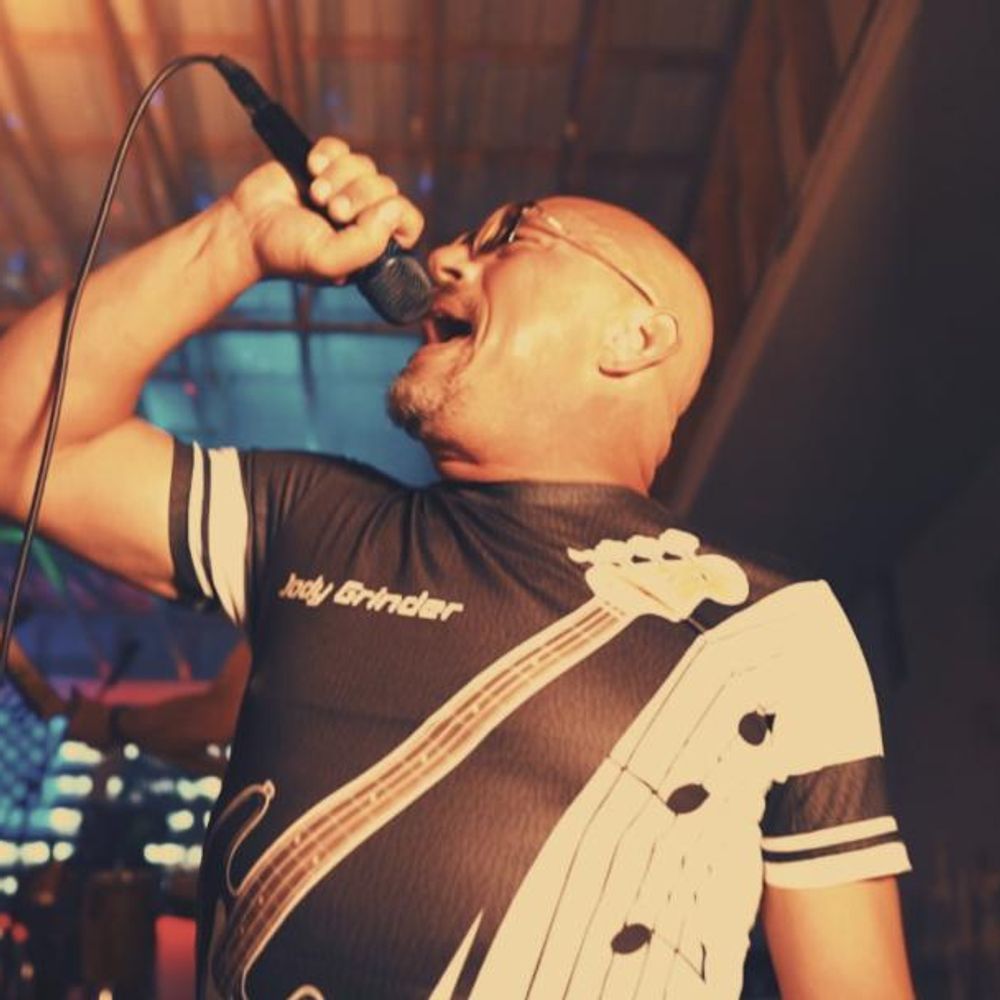 JODY GRINDER
Bass Guitarist
Our bass player! Introducing Jody Grinder!! aka Len Levi.
About 40 years ago Jody started his first band with his friends. After searching for weeks to find a bass player he gave up his guitar and picked a bass of his own. He has played with numerous bands where he has been both singer and bass player and become a recognizable figure in the local music scene. As a proud parent one can only imagine how excited he was when his family decided to go full steam ahead with this project and asked him to join them. Using his many years of experience, Jody plans on making this project one of the most successful he has done and is inviting everyone to join us on our journey!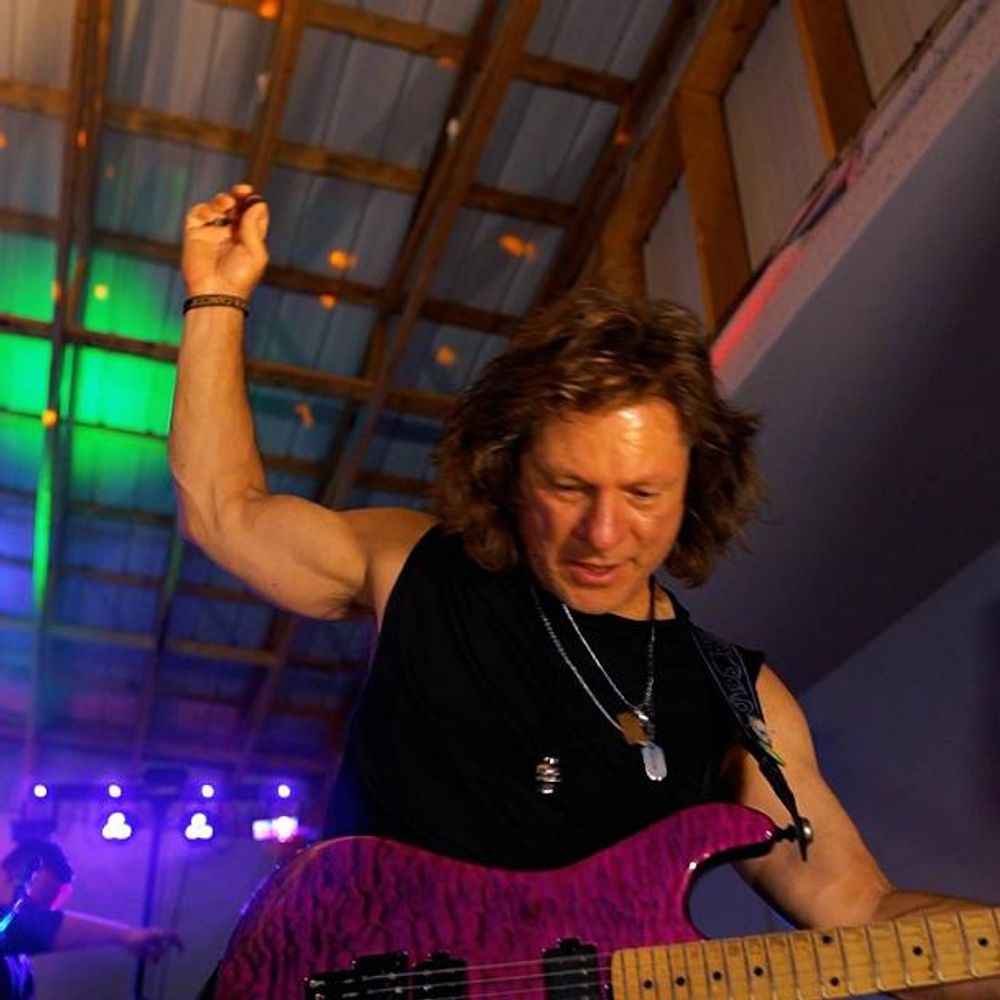 BRENT MCCARTY
Lead guitar
Alton native Brent McCarty - aka BAM - is the lead guitarist for Porch Cafe'. BAM's love of rock and contemporary music helps drive the dynamic sound and talent of the band.
BAM grew up on classic rock acts like KISS and Van Halen, and his self taught journey into guitar began in 1979. As he tells it… "During that summer me and a neighborhood chum made plans to start saving our money to start a BMX bike racing team, but something cool happened at summer camp a few weeks later. When I got there, I watched in awe at all of the campers and guy counselors who had brought their acoustic guitars and how amazing they all sounded! One night at a bonfire in this grotto, the guy counselors were playing these songs and they just sounded so good… and the girl counselors were just swooning! It was that night I knew what I was going to do. I got home and told my buddy, "Sorry man, but screw that bike… I'm gonna' learn to play guitar!" The rest is history.
BAM is blessed with his wife Kary, 5 wonderful kids, and three grand babies.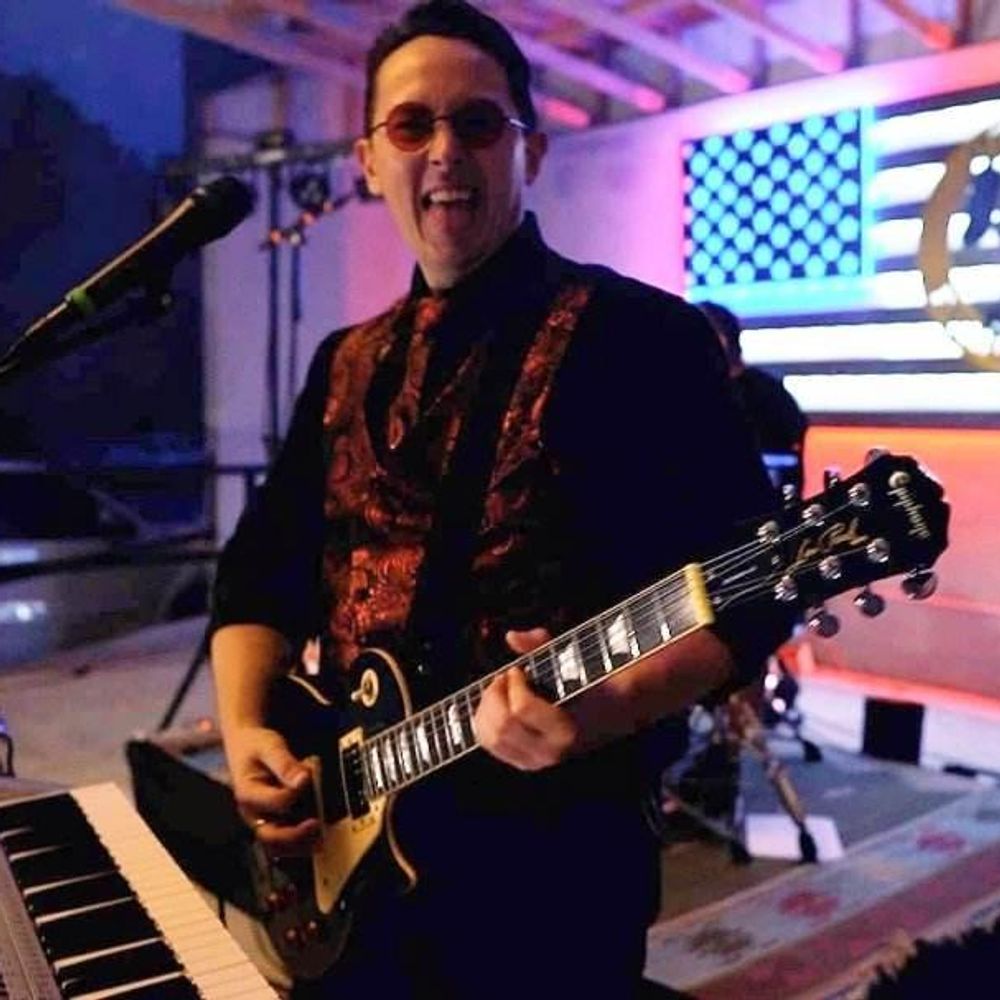 WILL LEVI
Guitarist
He spends his days as a university janitor solving impossible math problems when no one is around. He's also best friends with Robin Williams.
Just kidding!
Will began his musical journey at the young age of 12 years old, following his older brother's footsteps by picking up an electric guitar and learning the basics from their dad. Once the basics were learned, he started rockin' out to iconic bands like Black Sabbath, Metallica, AC/DC, and all the other rock n' roll bands one might hear in their dad's garage.
Throughout the years, Will would join a number of bands and attend college, taking classes primarily in music, working on developing his guitar and vocal abilities. He even traveled abroad to China and got to play with other musicians, who's abilities towered his own.
Playing now for nearly 20 years, and nearly 30 years of age, Will has lived a life of jamming with his closest friends and family, playing anything and everything out of pure love and enjoyment of the tunes, vibes, and memories made with the people he can share them with.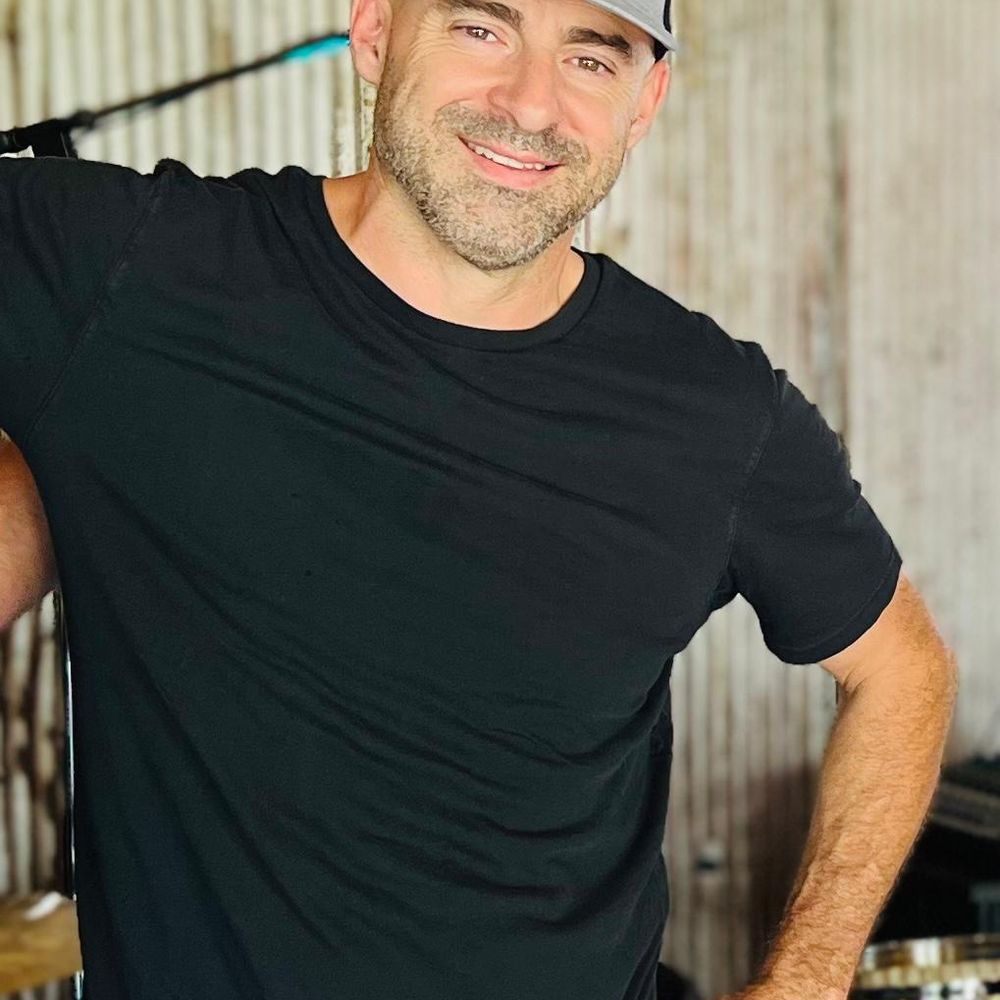 TINO GALVIN
Drummer
Tino is a lifelong musician who started his journey at the age of 4 when his parents bought him his first drum set for Christmas. He started private lessons in 3rd grade and began playing in his first working cover band in junior high with his buddies. He also played in the church band in high school. After graduation he was the drummer for an indie band that was signed to a small label and enjoyed a modest amount of success. He has continued working in original bands and cover bands of different genres and styles. In the past couple of years Tino has been sharpening his skills with vocal lessons and even some additional drum lessons. By trade he is a union commercial painter/finisher. He likes to have a good balance between work and his passion for music. He has been happily married for 17 years to his wife Kristi and they have 2 wonderful pets. Tino is grateful that he is able to experience and share the wonderful gift that is music.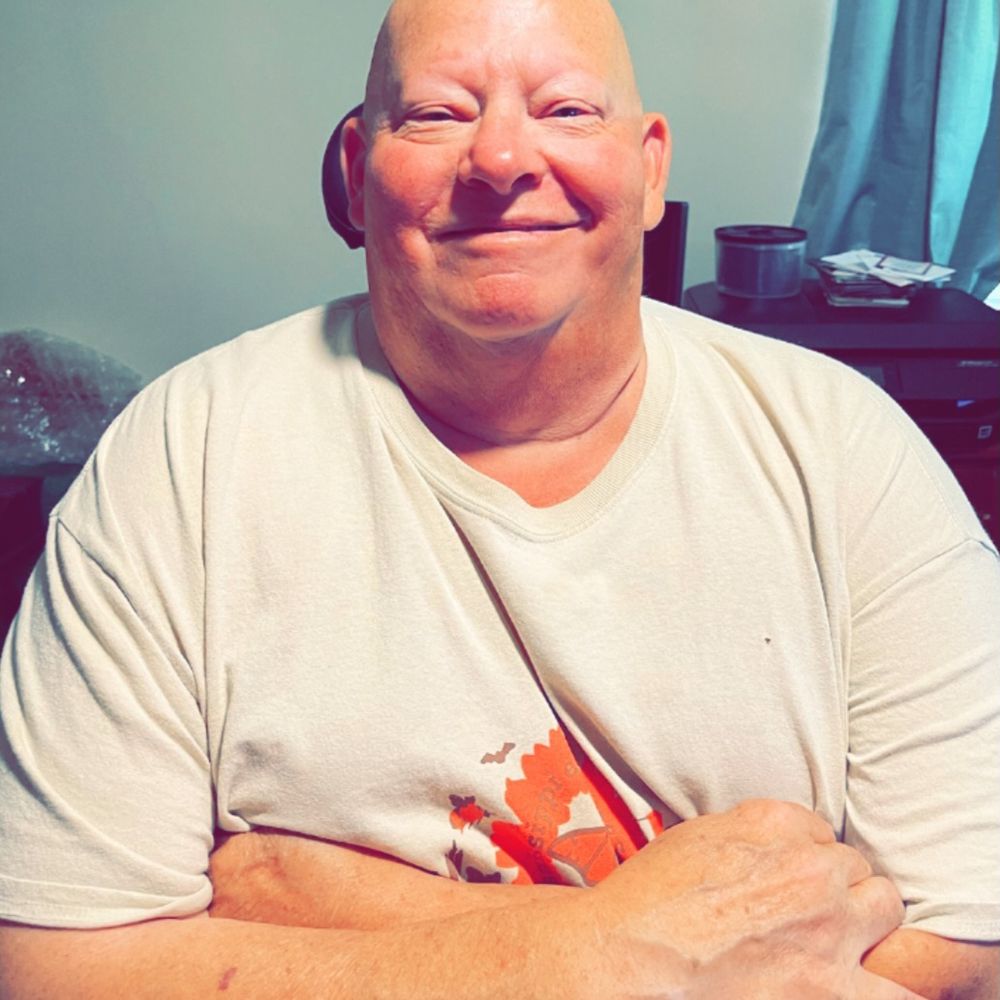 DON LANIER
Sound Engineer
Don is one of the most experienced sound engineers in the area. He produces music for multiple bands and organizations at both large and small venues. He brings 50 years of experience to the group and gives a production that is unmatched.
Don runs his own production, lighting and sound company and can be reached at 618-709-6426 or Peaveypro@gmail.com