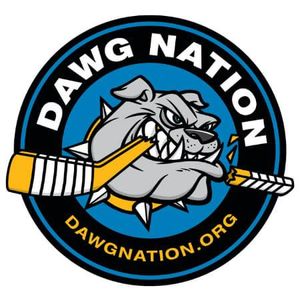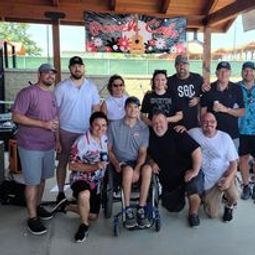 Helping families in thier time of need
Dawg Nation Hockey Foundation
Porch Cafe is proud to support the Dawg Nation Hockey Foundation.
In January of 2011, a small group of adult recreation league hockey players decided to create a foundation to help others. What started as an idea to honor a fallen friend and "make a difference" has blossomed into an important resource for families in need.

DAWG Nation Hockey Foundation is a 501(c)(3) non-profit charity dedicated to providing opportunities for persons with and without disabilities to gain confidence and independence through participation in national and international amateur ice hockey events and to support local, national, and international amateur ice hockey players and their families in times of crisis.